WE ARE

Buffat Student Ministries
The student ministry at Buffat Heights exists to help students to grow in relationship with Jesus! Whether you've been around Buffat for years or if this is the first time checking us out, we want to help you in your relationship with Jesus.
If you don't find what you need here on the web page, I'd love to chat with you! You can email me at jball@buffatheights.org.
Jacob Ball | Student Pastor

CHECK OUT OUR STUDENT MINISTRY YOUTUBE CHANNEL:
CURRENT SERIES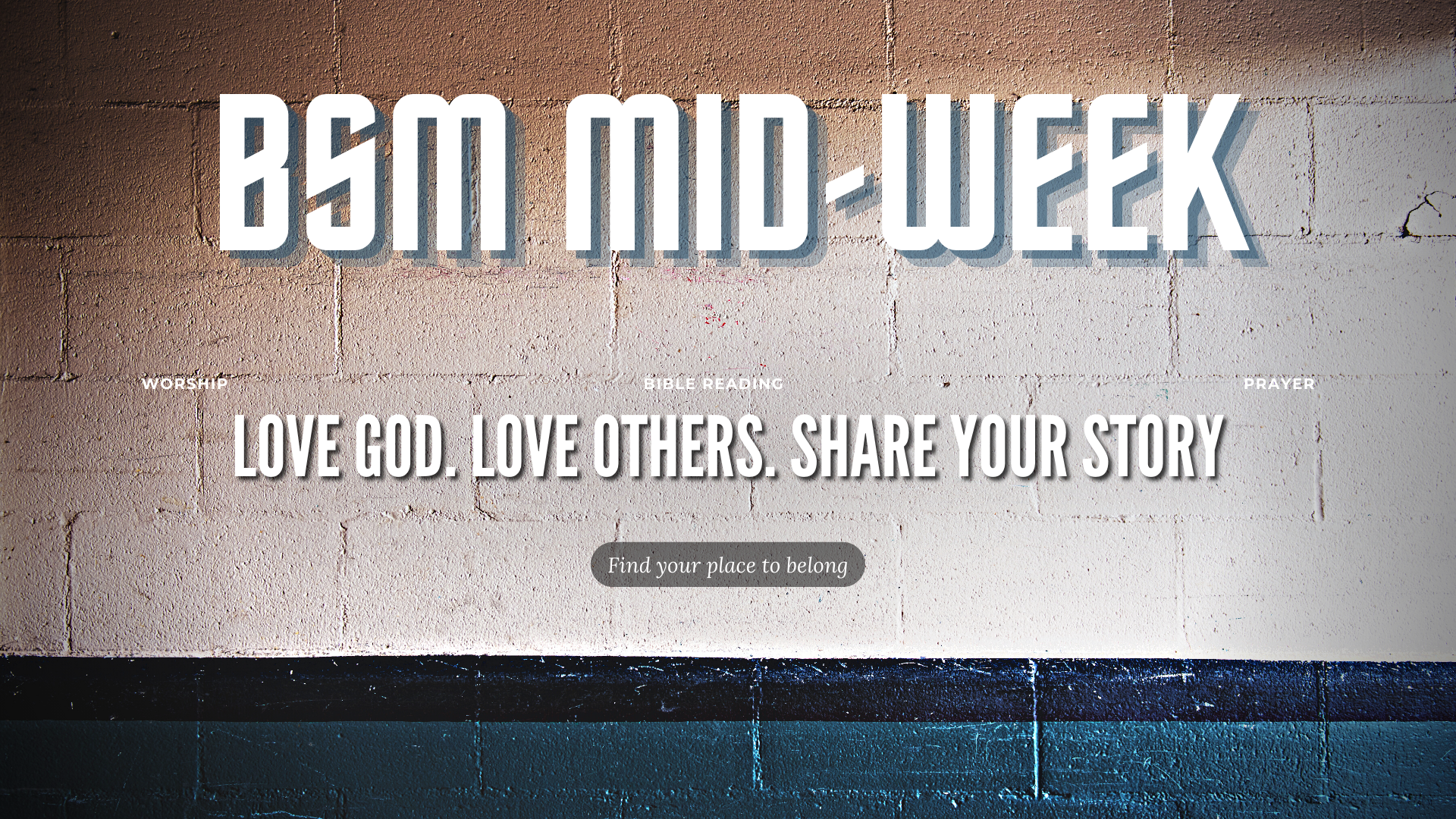 Starting August 17th, 2022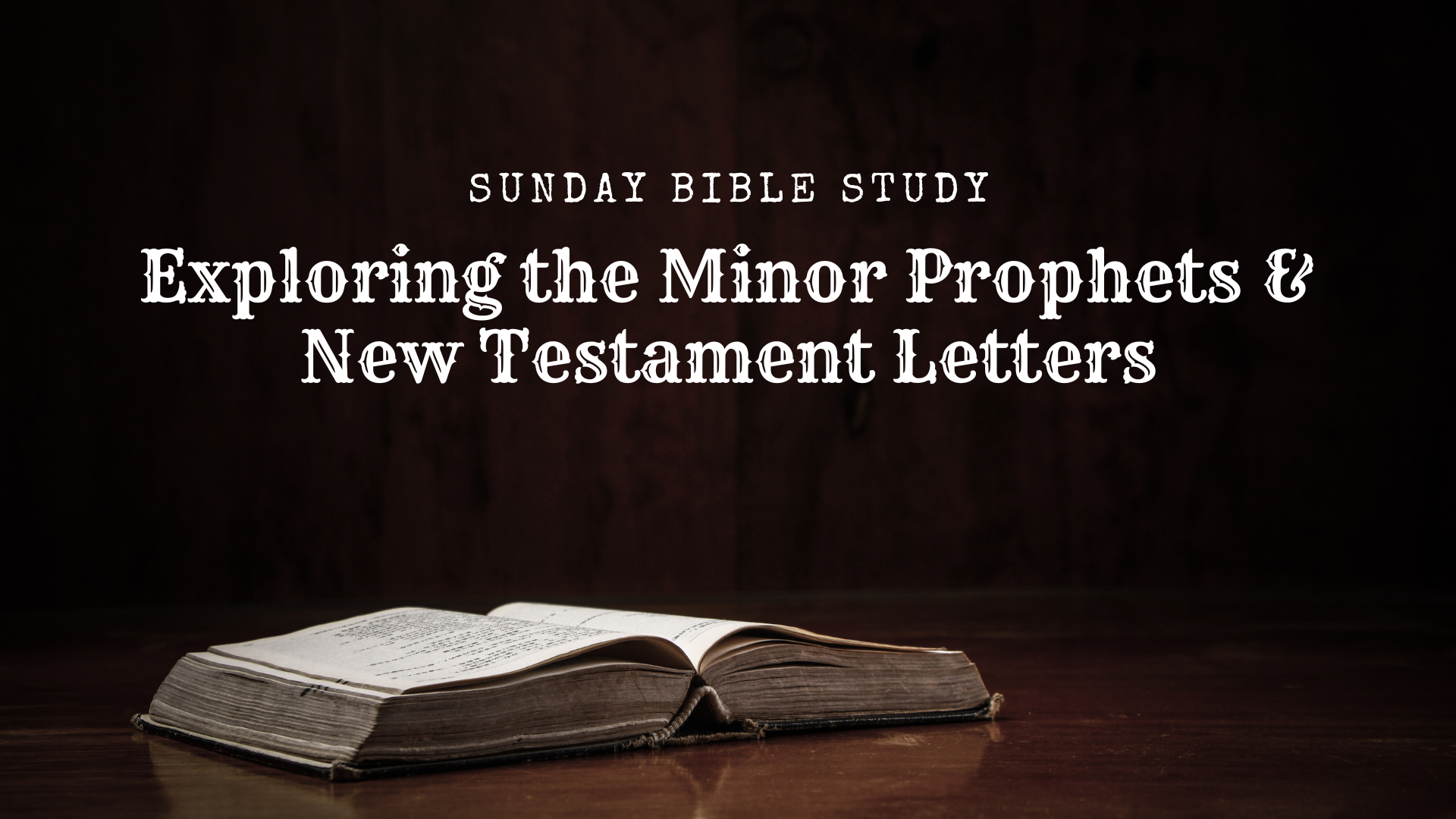 If you have any questions about these events, please reach out to Pastor Jacob.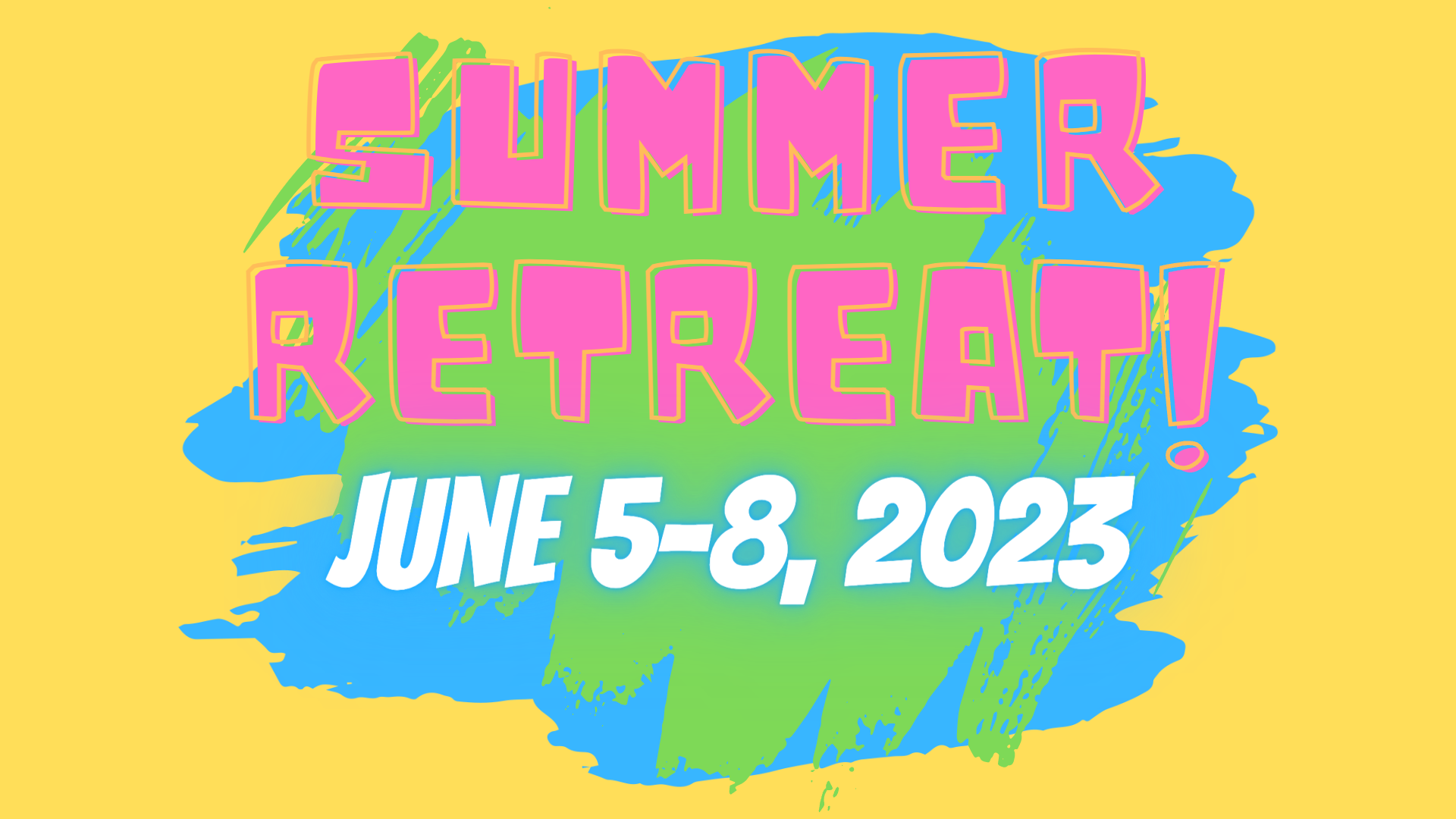 NEW RESOURCE: