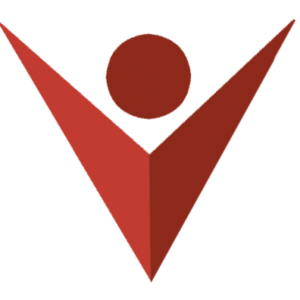 Essential to every believer's life is the regular worshipping of our God. Buffat Heights encourages you to make a commitment to worship weekly with the Body of Christ. Additionally, worship is essential for everyday life, so make daily personal worship (including prayer and reading of the Word of God) a priority.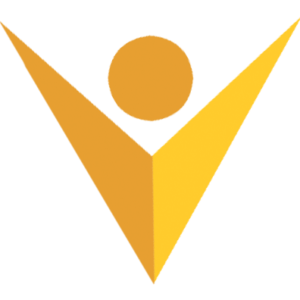 Learning to walk with the Lord each day requires that you are being taught the truths of Scripture. Buffat Heights encourages you to connect with a small group Bible study at least once a week. There are always opportunities here at church to grow. Each person in our church is also encouraged to connect daily to the Scriptures so that through your personal study, under the leadership of the Holy Spirit, you will grow in your faithfulness towards God.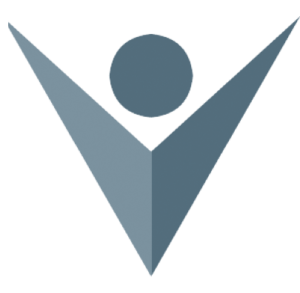 Jesus gave us the commands and an example, that we should serve others, both inside and outside of the church. Buffat Heights encourages each person to find a place to serve the Lord each week. Serving can be as simple as helping to setup or clean up after an event or helping with babies in the nursery. It can also be in leading a small group or helping in a ministry or a team. Serving others helps keeps us connected to people while we demonstrate the
kindness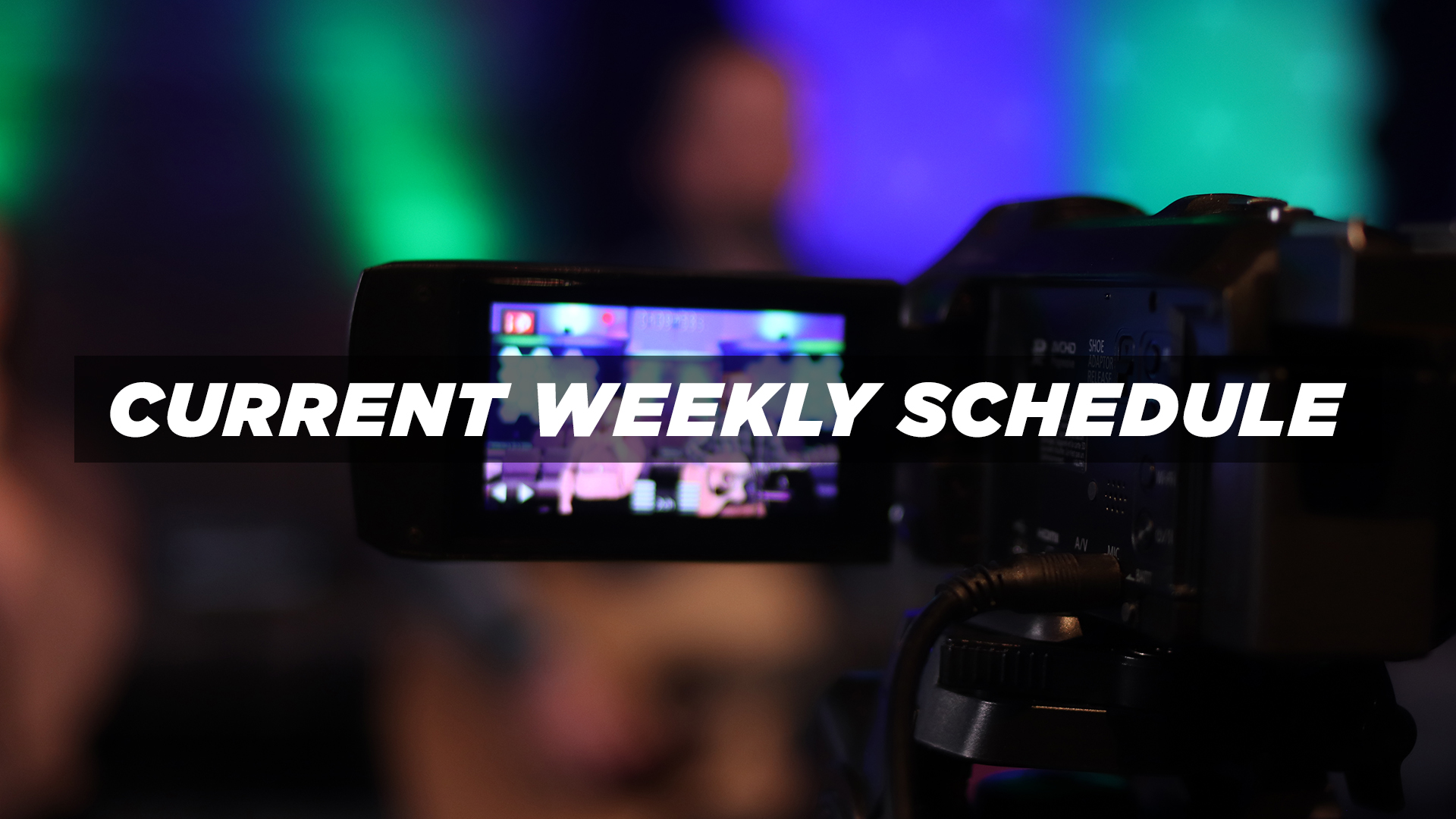 Due to COVID- our schedule may change from week to week.
Help us reduce the chances of virus transmission by following our guidelines: practice social distancing and wear a mask while in our facility.
In-person worship will not resume until mid-January.
Online worship will be live at 10:30am and at your convenience anytime after the service ends.
10:30AM SERVICE AVAILABLE ON FACEBOOK, VIMEO, HERE or YouTube
ONLINE Wednesday Night Bible Study and Prayer @ 6:30pm
Stay posted for information about Wednesday programs for children and youth returning in January.
Normal Schedule: IN-PERSON WORSHIP SERVICES:
SUNDAYS 8:30AM AND 10:30AM
8:30AM SERVICE FOR AGES 50+
10:30AM SERVICE FOR ALL AGES
CHILDCARE AVAILABLE IN 10:30AM SERVICE
ADULT BIBLE STUDY: WEDNESDAYS @ 6:30PM
STUDENTS, CHILDREN & PRESCHOOL PROGRAMMING AVAILABLE @ 6:30PM
SCRIPTURE & PRAYER: EACH NIGHT EXCEPT
SUNDAY & WEDNESDAY @ 9PM