WE ARE
BSM
The student ministry at Buffat Heights exists to help students to grow in relationship with Jesus! Whether you've been around Buffat for years or if this is the first time checking us out, we want to help you in your relationship with Jesus.
If you don't find what you need here on the web page, I'd love to chat with you! You can email me at jhoneycutt@buffatheights.org.
Jake Honeycutt | Student Pastor

CHECK OUT OUR STUDENT MINISTRY YOUTUBE CHANNEL:

LET'S STUDY TOGETHER!
WEEKLY BOOK STUDY FOR STUDENTS WHO HAVE COMPLETED 9th – 12th GRADES.
FOLLOW THE LINK BELOW TO SIGN UP:

LET'S GO TO THE BEACH!
Follow the link below for all information on the trip: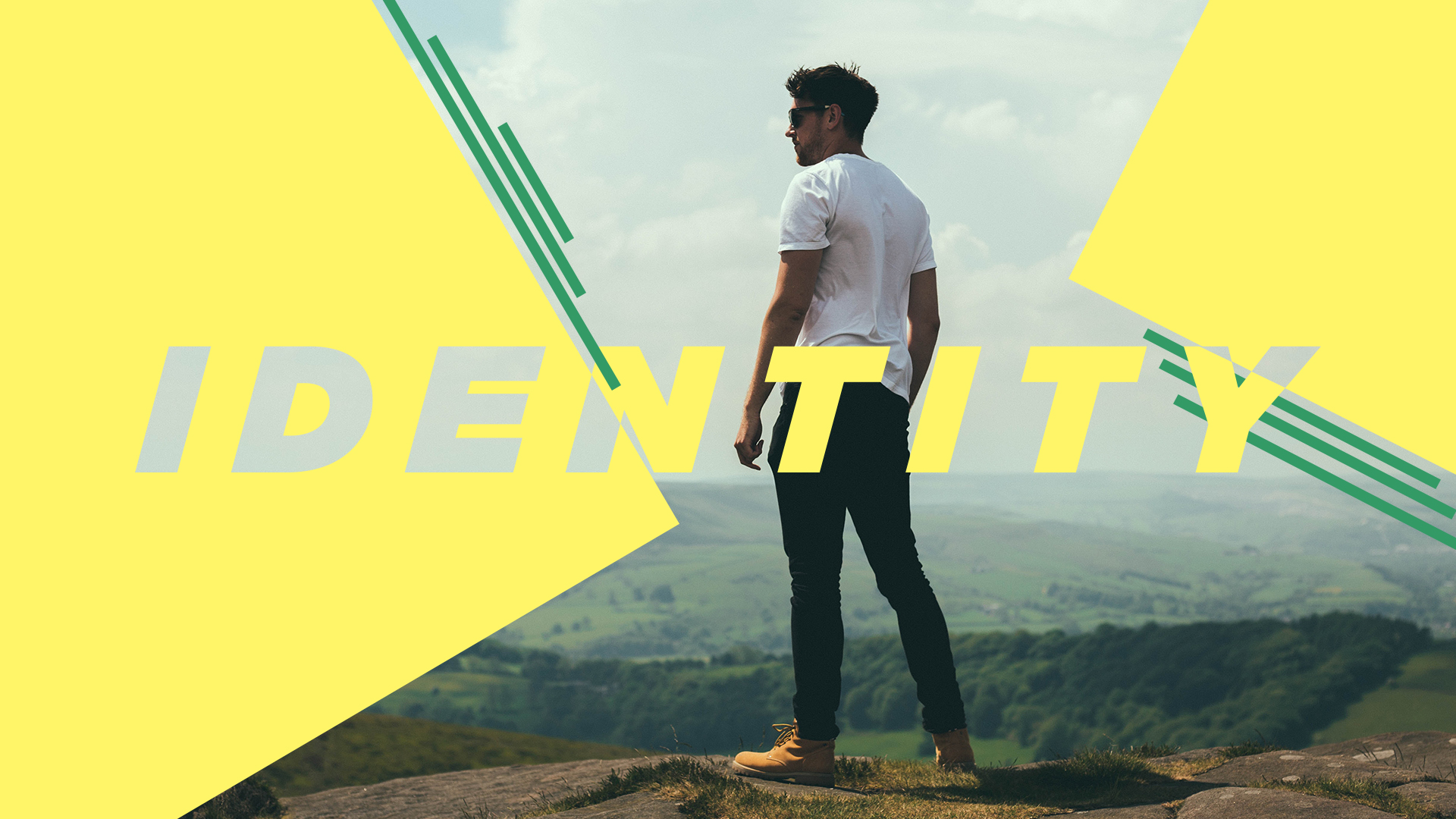 LATEST BIBLE STUDY SERIES
ALL SESSIONS ARE ON OUR YOUTUBE CHANNEL
CLICK HERE FOR PARENT RESPONSE GUIDES
CLICK HERE FOR STUDENT RESPONSE GUIDES
UPCOMING SERIES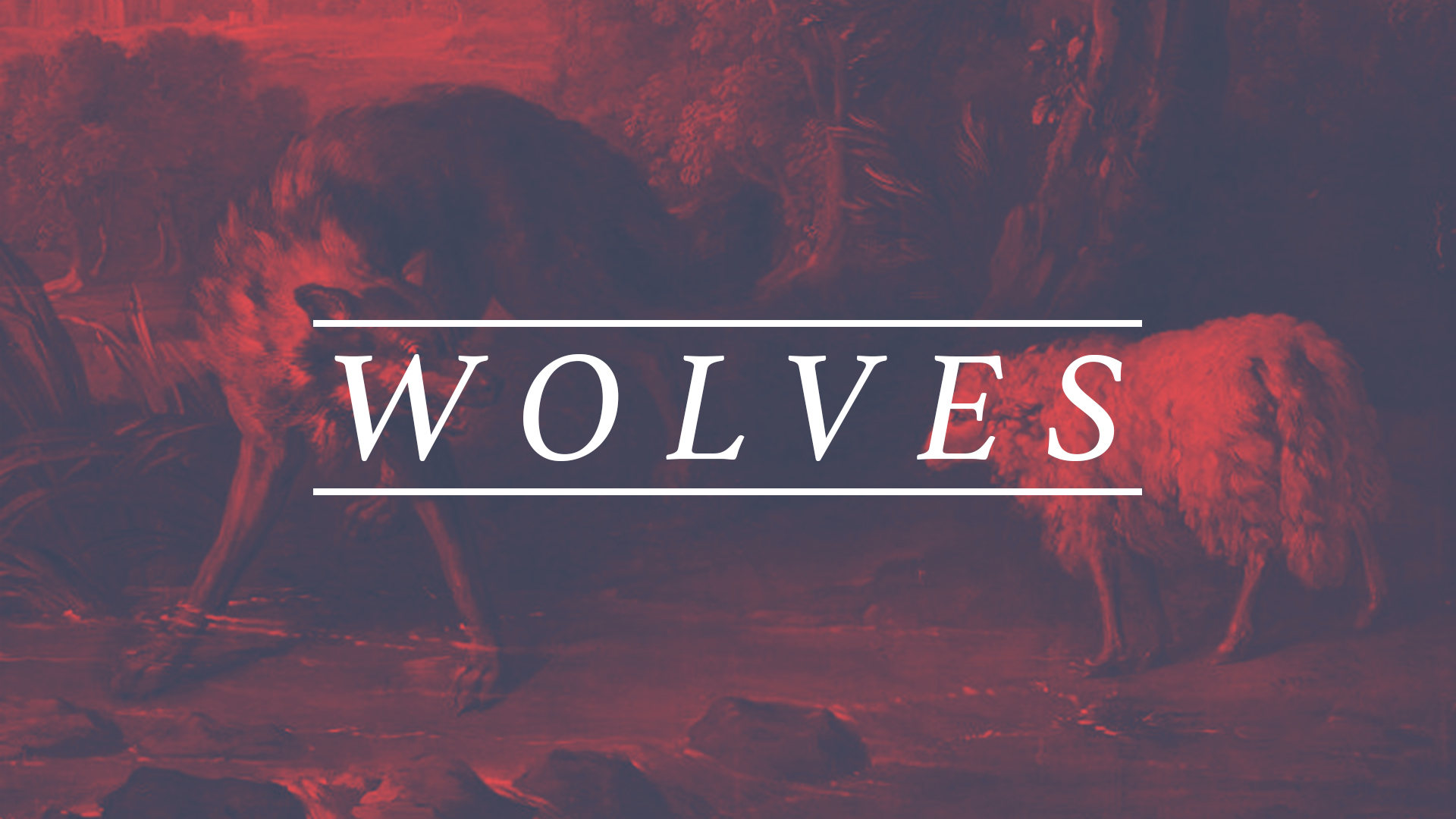 WOLVES
"I know that after I leave, savage wolves will come in among you and will not spare the flock" – Acts 20:29
In our day there are many who mask themselves ask Preachers and Teachers, seemingly to teach the truth about Jesus, but many are teaching things that are false. God tells us to guard against that while arming ourselves with His Word of Truth.
Catch the series on YouTube – Wednesdays at 6:30PM.